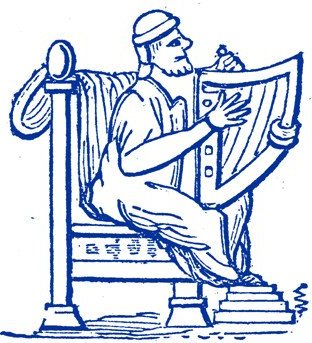 Welcome to the website of David Byers, composer, musicologist, writer and broadcaster.
Compositions
details music by David Byers, listed by category. Another page in this section includes many
Programme Notes
for those works.
*also with a PDF re Peter Gibbs, violinist and RAF fighter pilot, including his confrontation with Herbert von Karajan and Gibbs' death: the Great Mull Air Mystery.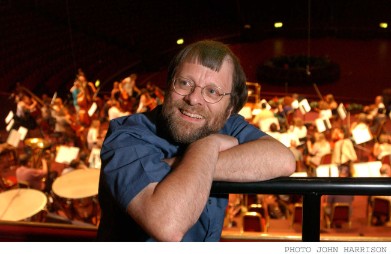 Last updated 23 August 2018

Edward Bunting webpage now revised with new material, particularly relating to Bunting's later years in Dublin.

Website content © 2011 - 2018, David Byers