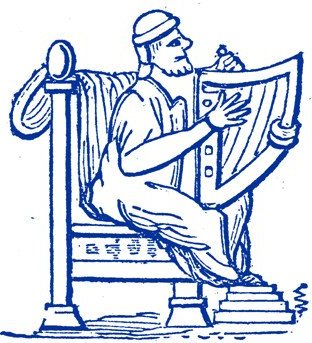 Welcome to the website of David Byers, composer, musicologist, writer and broadcaster.
From this current Home page you can link through to three main blocks of pages and also a
Contact me
page.
Each of those three main pages offers several options, as outlined below. Please do explore them!
Compositions
details music by David Byers, listed by category.
Another page within this section includes many
Programme Notes
for those works.
Music features index
, as that implies, links to many different features on music and musicians and gives a brief resumé about each one.
Additionally, the listing, below right, provides an immediate shortcut to most of those features.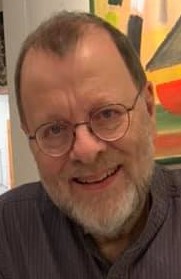 *also with a PDF re Peter Gibbs, violinist and RAF fighter pilot, including his confrontation with Herbert von Karajan and Gibbs' death: the Great Mull Air Mystery.
The Privacy Policy for this website, as required by the EU's GDPR, is available
here
.
Website content © 2011 - 2021, David Byers
Last updated 26 April 2021

NEW: A webpage in search of the Belfast-born pianist and composer William Rea (1914-1993).

RECENT: See pics and information about the Music Hall in May Street on the page about the

Hall organ, its organists and more (look out for the riot which threatened the organ!).