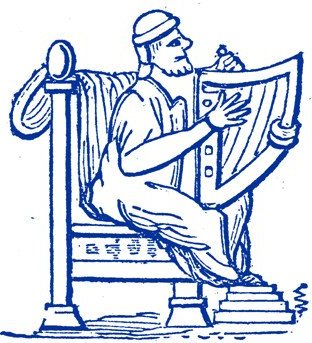 David Byers's extensive BBC career centred on music programmes for BBC Northern Ireland and the BBC national networks, in particular for BBC Radio 3, although that did not exclude other areas of interest.
The range was considerable, including speech programmes for Radio 4 in the 1980s based on Irish myths, fairy stories, and short stories; a prize for Radio Ulster for a folk music production from Czech Radio (with David Hammond);
Ulster Band
for BBC Radio Ulster and big band programmes and a 12-part James Galway series for Radio 2,
James Galway - Encore!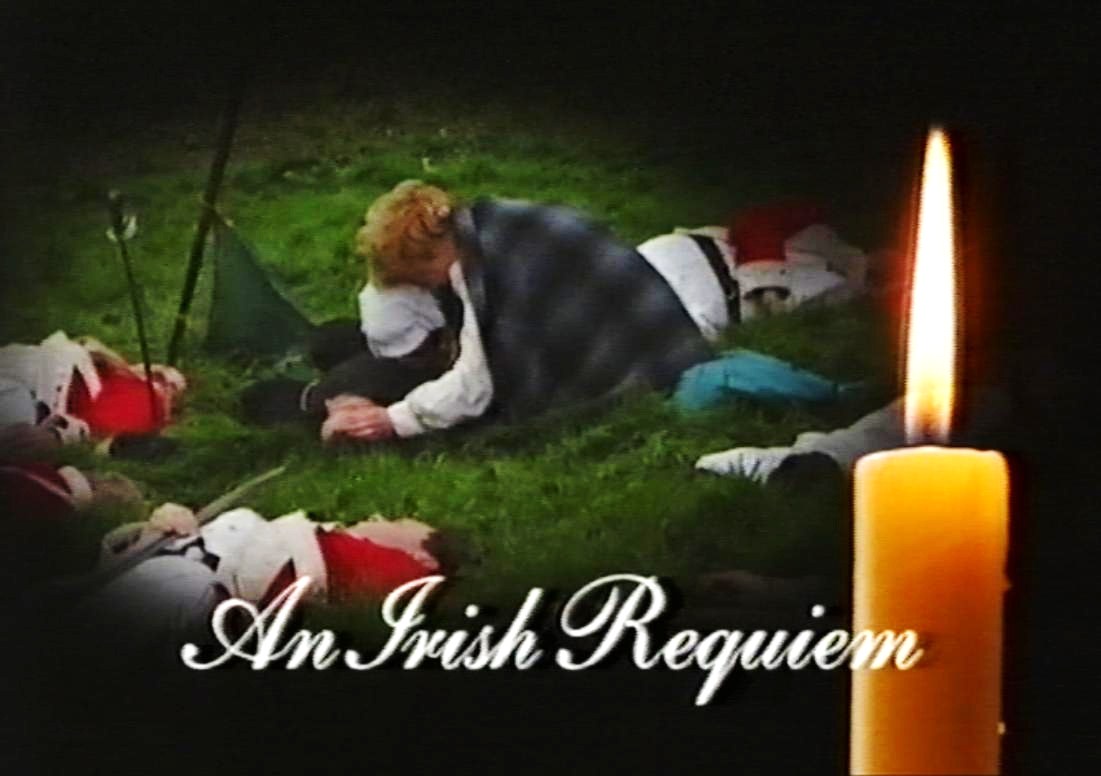 Click on the soundfile below to hear David Hammond (1928-2008) singing an Irish traditional song,
The Hills of Mullaghbawn
, in an arrangement by David Byers for Czech Radio.
In 1998 David Byers was executive producer for
An Irish Requiem
, part of the
Sound Stories
strand on BBC2 network television – a 30 minute documentary following the St George's Singers from Belfast and choirs from Enniskillen, Carlow and Wexford, with the Ulster Orchestra, performing Mozart's Requiem in Wexford, Dublin and Belfast.
The conductor was Christopher Bell.
The producer/director was Clare Delargy.
The final Belfast performance coincided with the Good Friday Agreement, adding to the poignancy of a venture which commemorated all the dead of the 1798 uprising.
Click on the thumbnails below for more information.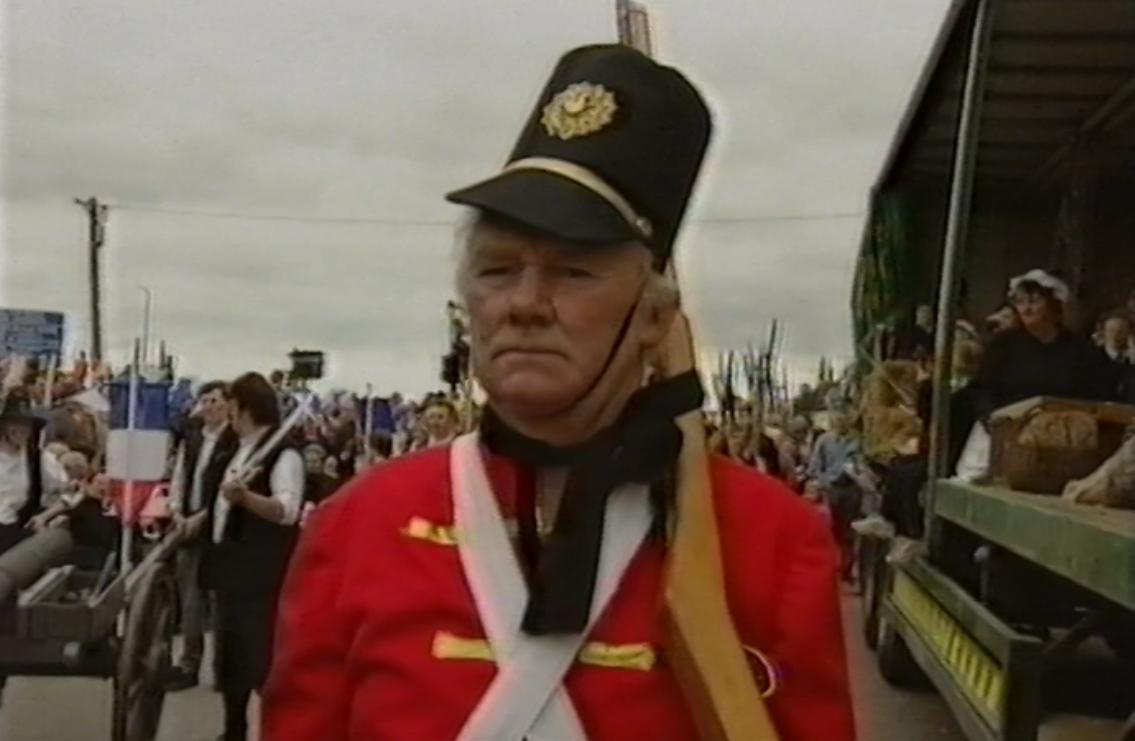 David Byers also presented a wide variety of programmes for Radio Ulster and for BBC Radio 3, ranging from
Music in our Time
to editions of
Composer of the Week
(Borodin, Samuel Wesley, Sibelius, Hummel, Stanford, Berwald, Clementi, Saint-Saëns and Stanford again), lunchtime concerts,
In Tune
and
Performance on 3
.
In radio classical music he championed the development of frequent BBC Invitation Concerts given by the Ulster Orchestra (usually in the Ulster Hall, Belfast), along with chamber music recitals. He launched the BBC Summer Invitation Concerts in 1985 and, for the next 17 years, featured seasons of Bruckner, Berwald, Schubert, Goetz, Sullivan,
Legends
, music by women composers, Double Concertos, etc.
He also commissioned posters for the BBC Invitation Concerts from Marcus Patton. Many of those posters have been collected in a fine volume,
The Opera Hat of Sir Hamilton Harty
, by Marcus Patton, published by Grand Piano Press, Belfast, 2003.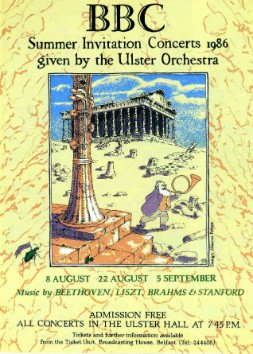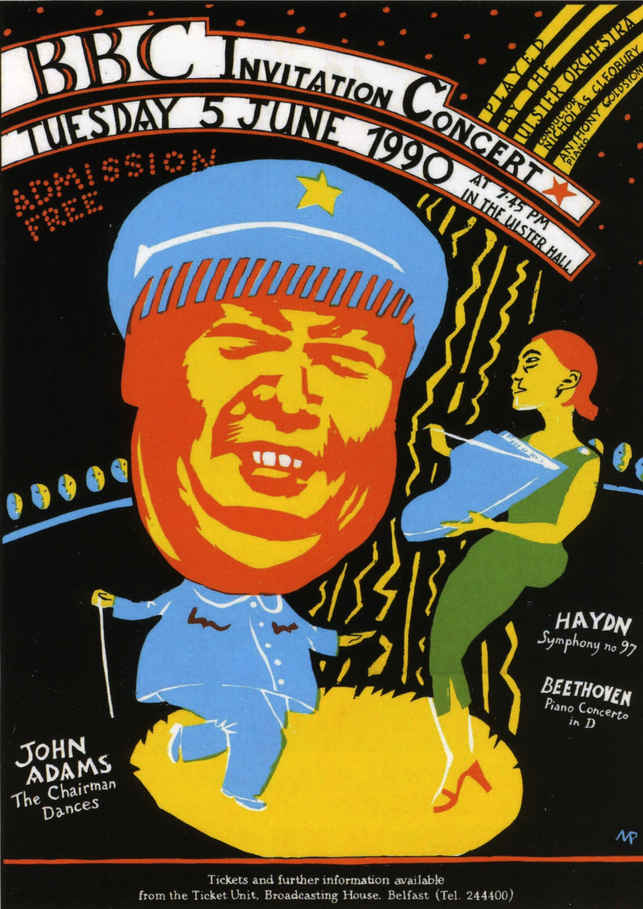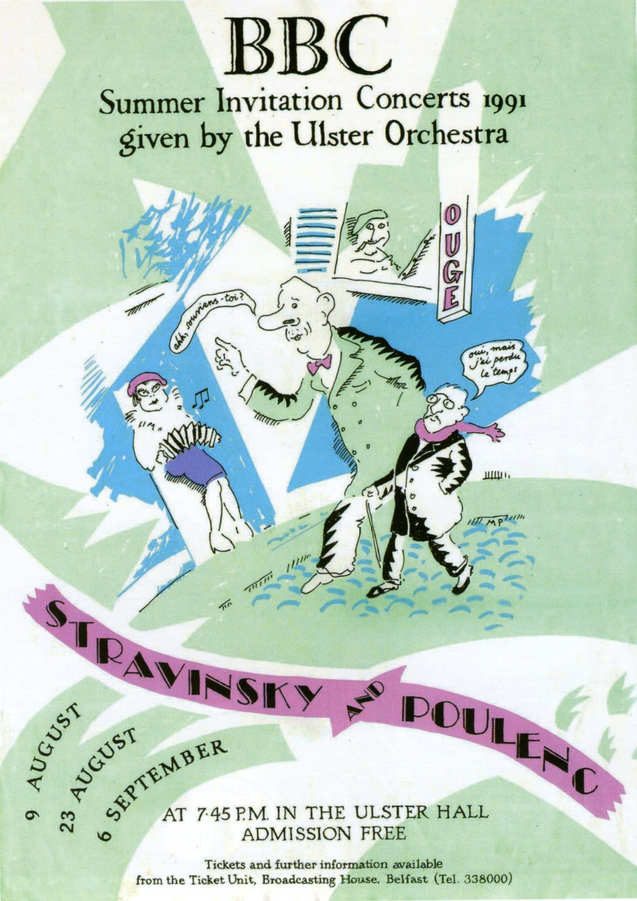 By 2000, in addition to a significant number of Ulster Orchestra concerts for the network, the Northern Ireland region was hosting some twenty lunchtime recitals for Radio 3 along with many BBC Radio Ulster lunchtime recitals – a considerable contribution to arts provision in Northern Ireland and a tribute to DB's colleagues in the Music Department.

During David Byers's tenure in charge of the BBC's Music Department in Northern Ireland (1981-2002), the region's contributions to network programmes included many Ulster Orchestra recordings and concerts,
In Tune
,
Musical Encounters
,
Hear and Now
,
Composer of the Week
,
Digital Masters
, programmes of traditional music, many Wexford Festival Opera relays, chamber music recordings and relays,
18th century Dublin
, etc.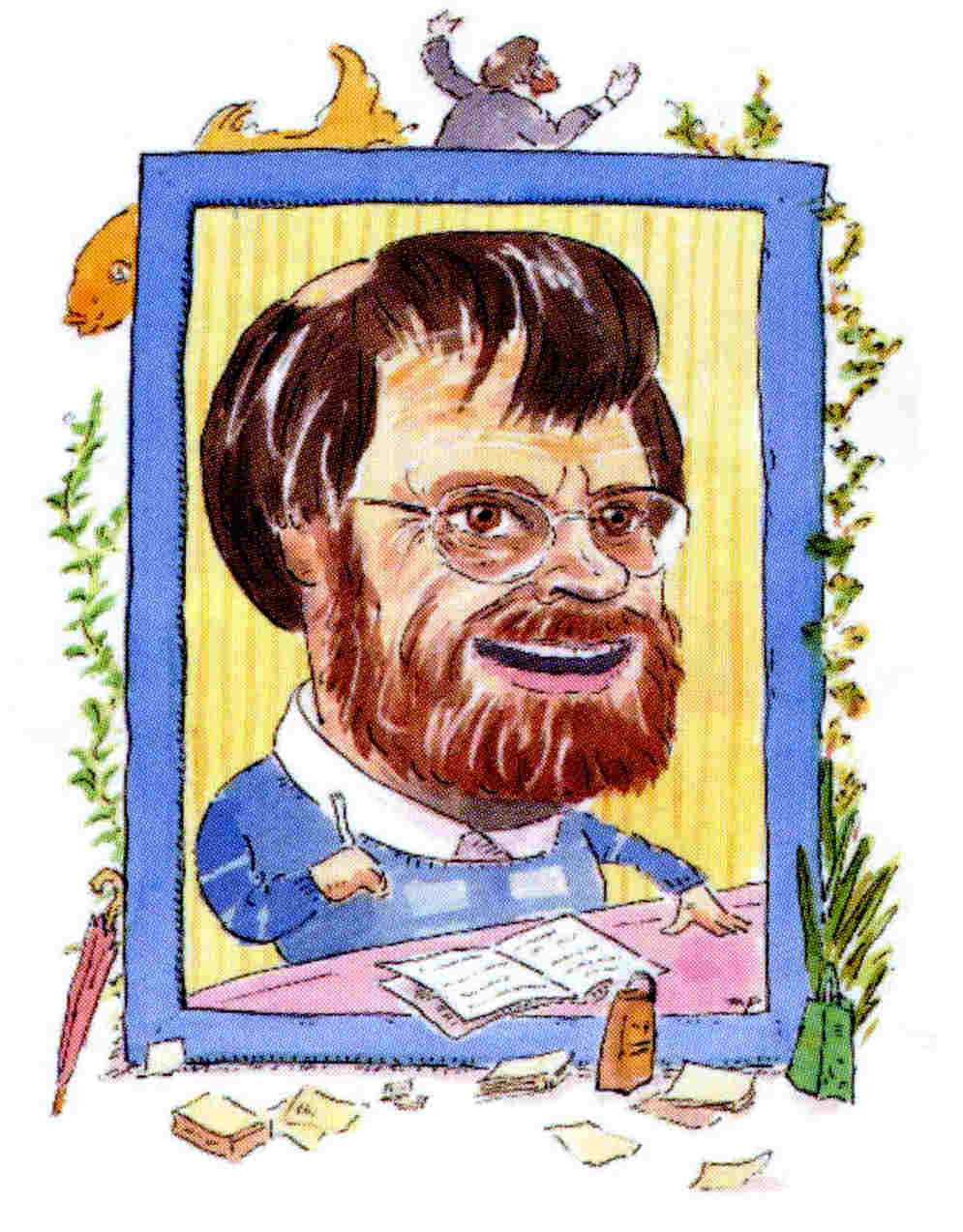 Under his guidance, between 1981 and 2001, BBC Northern Ireland developed a distinctive artistic direction for the Ulster Orchestra's broadcast output, helping to change the awareness of the musical establishment to the music of the past 200 years – much of which had lain dormant: hence the major BBC Radio 3 explorations of a wealth of British 19th century music (Thomas Linley, Samuel and Charles Wesley, William Crotch, Cipriani Potter, Sterndale Bennett, Stanford, Coleridge Taylor, etc.). He also explored the wealth of
Ulster Airs
orchestrated under the editorship of Norman Hay in the late 1930s.
The PDF on the right has relevant reviews about Cipriani Potter and Sterndale Bennett from The Independent and The Musical Times, 1990.
LH pic: Marcus Patton's caricature of David Byers, presented to him by his BBC work colleagues in March 2002. © Marcus Patton.
An important feature of his tenure was the commissioning of new works from Irish composers (including Gerald Barry, Kevin O'Connell, Michael Alcorn, Ian Wilson, Philip Hammond, Stephen Gardiner and Elaine Agnew) and others (Adrian Thomas, Lyell Cresswell and Pawel Szymanski). Another vital development was the exploration of Ireland and Northern Ireland's musical heritage (including the rediscovery of music by Joan Trimble and Norman Hay).

David Byers also produced programmes in London, including a major series of choral and orchestral works by Thomas Linley and Samuel Wesley with the BBC Singers and the Orchestra of St John's, Smith Square, organised as BBC Invitation Concerts in Knightsbridge.
In September 1997 he organised a world première performance/recording of Samuel Wesley's
Missa de Spiritu Sancto
as a co-production between the BBC and RTÉ in St. Patrick's Cathedral, Dublin, for broadcast on BBC Radio 3 and RTÉ FM3.
Right: Poster by Marcus Patton for the 1992 London performance of Samuel Wesley's
Ode to St Cecilia
.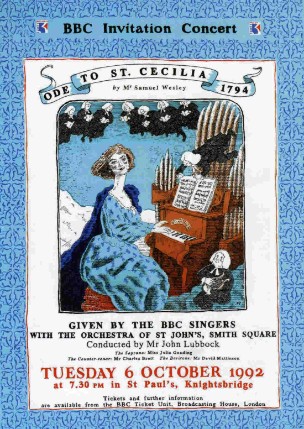 David Byers took early retirement from the BBC in March 2002 in order to concentrate on his composing and writing.
In June 2002, as a freelance, he produced a week of programmes recorded in France for BBC Radio 3 with Sean Rafferty presenting Paris in the Springtime for
Morning Performance
.
At the end of June 2002, David Byers was appointed Chief Executive of the Ulster Orchestra. See
here
.