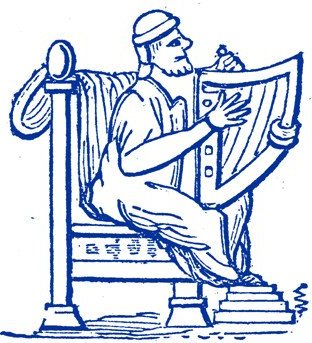 Privacy Policy
for ByersMusic.com
ByersMusic.com is a resource. It includes biographical information and a catalogue of works by David Byers but also comprises information about various aspects of music (composers, orchestras, etc.), mostly related to the north of Ireland.
The website is strictly non-commercial. It is not a business and, with the exception of the 'Contact me' form (which obviously requires an email contact address), the website collects no personal information on users.
So there is no personal information to sell, exchange or give to companies or businesses for marketing purposes.
To comply with EU General Data Protection Regulation requirements, it is necessary that your consent is obtained before you send a message to the website (because you are sharing personal information, viz. your email address).
Hence on the 'Contact me' page (assuming you wish to do so!), please note the instruction: 'To continue, please check the box, showing that you agree to our Privacy Policy which is available
here
.'
You should be aware that this website uses Google Analytics, a web and traffic analytics tool to improve the functionality of the site. It notes how the website is performing, the various countries from which the site is accessed, the pages visited, their relative popularity and which pages attract returning visitors.
This information is only processed in an anonymised way and so does not identify anyone.
This analytical tool from Google works by placing a small file called a cookie on your computer.
To further explore the way in which Google Analytics collects and processes this data, please see here.
Please note that the ByersMusic.com website does not make any use of Google advertising services.
Changes to this Privacy Policy
This Privacy Policy was updated on 11 January 2020. It will be reviewed and updated every five years. The next update will be in 2025.