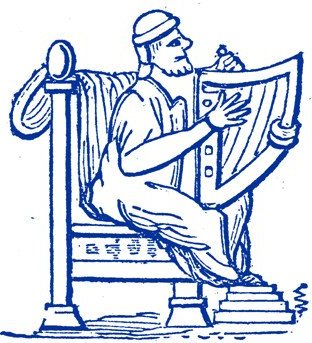 Please use the sub-menu listing (across the top of this page) to search for specific works within their relevant categories.
David Byers's music covers many genres, including incidental music for BBC Radio 3 in plays by Büchner, T.S. Eliot, Seamus Heaney, Brendan Kennelly and Tom Paulin.

Most of the organ works were written for performance by Norman Finlay (1947-2012) - pictured below.

Many of the piano works were written as set pieces for the Adilia Alieva International Piano Competition in France.
Orchestral works by David Byers include commissions for the Ulster Orchestra (not least for its USA tour in 1992 and the Belfast Festival's
Sounding the City
2002), the RTÉ National Symphony Orchestra of Ireland (2001), Ulster Youth Orchestra (1996) and the Mikkeli Chamber Orchestra with pianist Adilia Alieva (Finland 2005).
He has written chamber and vocal works for Lontano, Concorde, the Cork International Choral Festival, and the Arditti and Britten String Quartets.
His music has been performed and broadcast across Europe and the USA.
An entry on David Byers is included in the latest edition of the
New Grove Dictionary of Music and Musicians
;
also in
The Encyclopedia of Ireland
, ed. Brian Lalor, Gill and Macmillan, Dublin, 2003;
the
Encyclopaedia of Music in Ireland
, ed. Barra Boydell and Harry White (Dublin: UCD Press, 2013);
and in
The Blackwell Companion to Modern Irish Culture
, ed. W.J. McCormack, Blackwell Publishers, 1999.
The Organ Works of David Byers
is the title of an M.A. thesis written by Dónal Doherty (Maynooth 1991).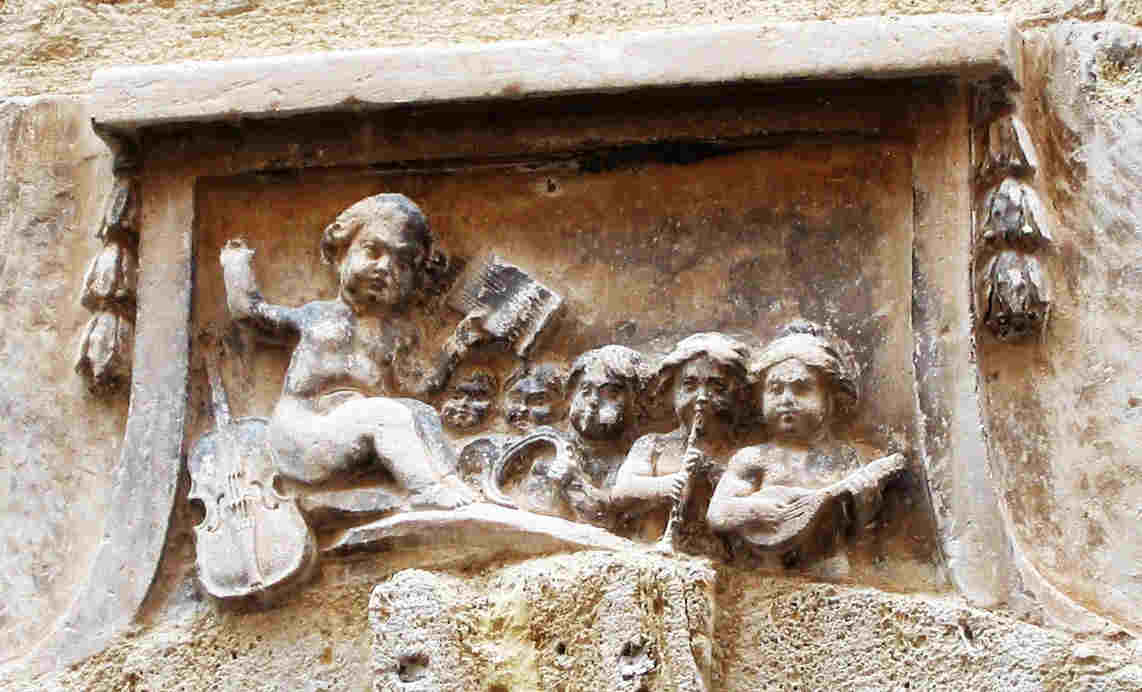 David Byers's song cycle,
On the pathless ocean
, commissioned by the Belfast Titanic Company with funds provided by the Arts Council of Northern Ireland, was performed on 12 April 2012 in the Public Record Office of Northern Ireland, Titanic Boulevard, Belfast.
The performers were Rachel Kelly, mezzo-soprano, and Una Hunt, piano.
Strange Hells
, for choir and solo cello, was premièred in St Anne's Cathedral, Belfast, on Friday, 8 August 2014, by the Ulster Youth Choir, conductor Greg Beardsell, and David McCann, cello. See the programme note
here
.
RH pic: Norman Finlay (1947-2012) who commissioned and played so many of the organ works by David Byers.