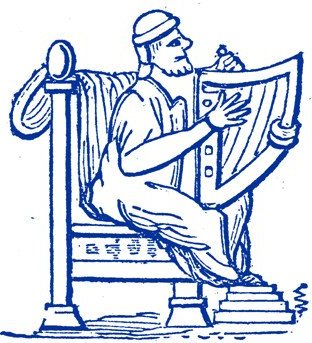 The following list (or non-alphabetical index!) gives details of each of the music features on this website. More will be added from time to time.

Please click on one of the titles below (or the sub-menu above) to go to a specific feature.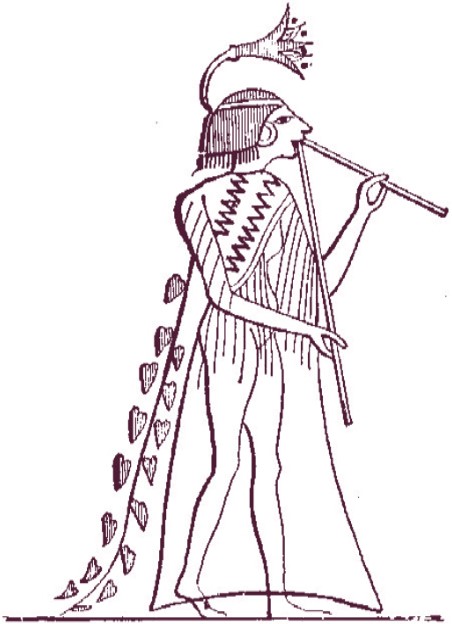 Arthur Frederick Monnier Harper (1886-1916) was the grandson of the land steward of Shane's Castle, Co Antrim and the O'Neill family's children's Governess, Swiss-born Sophie Antoinette Monnier.
Violinist Arthur and his younger brother, cellist St Claire, both studied at the Brussels Conservatoire - Arthur with Ysaÿe. St Claire died aged 16 from tuberculosis; Arthur suffered a serious stroke in 1914, was paralysed and died on 02 January 1916 aged 29.
Read about Arthur's remarkably varied career as a virtuoso violinist, a composer and one of the earliest aviation pioneers.
Including some visiting orchestras. Here you will find concert programme covers, players' lists, conductors' details, reviews and a selection of comprehensive concert repertoire listings from DB's Orchestral Concerts' Database. Search for the Ulster Orchestra, BBC Northern Ireland Orchestra, City of Belfast Orchestra, David Curry, and much more. Work in progress.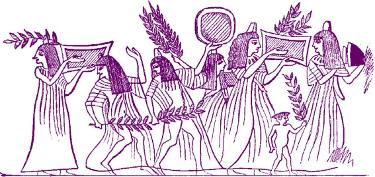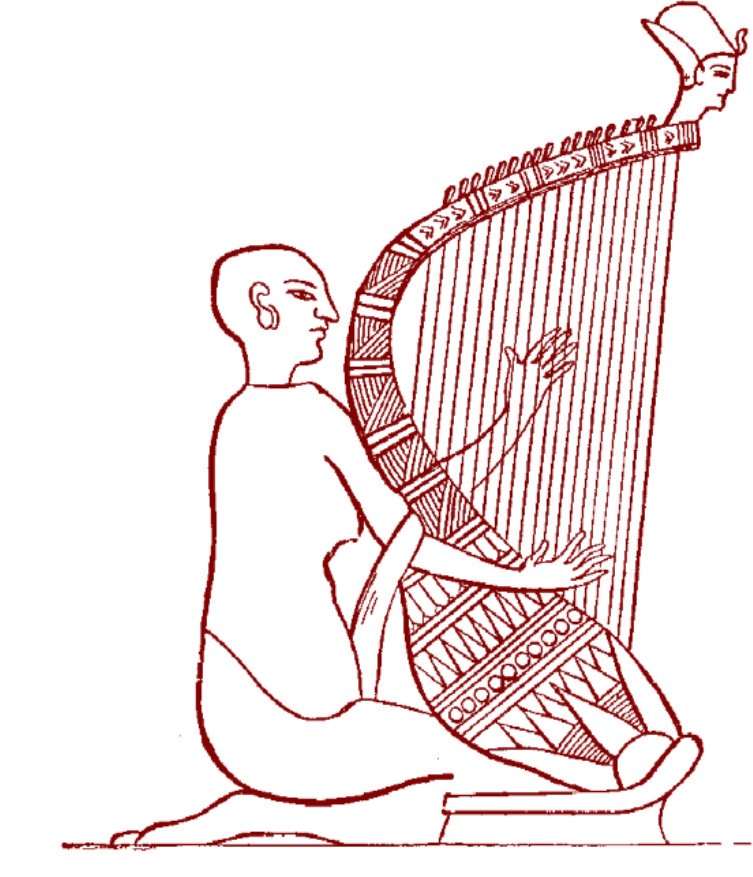 A portrait in words and pictures of Edward Bunting (1773-1843), organist, pianist, concert promoter and, above all, the collector and arranger of traditional Irish airs from the old Irish harpers, particularly those at the Belfast Harp Festival of 1792. His three collections date from 1796/97, 1809 and 1843. Also includes information about Belfast's first church organs.

Read about Bunting - a wayward, pettish and dissipated musician!
Details of Belfast's first-ever Music Festival, organised by Edward Bunting in 1813. It included another first: Belfast's first, near complete, performance of Handel's Messiah.
Also included in the Festival were Haydn's The Creation and three other 'miscellaneous' concerts. The feature includes players' lists for Messiah (most of the orchestra, choir and soloists were from Dublin) and contemporary reviews of the Festival.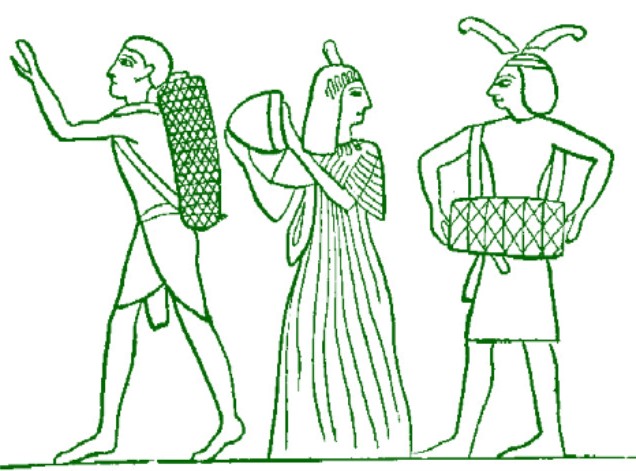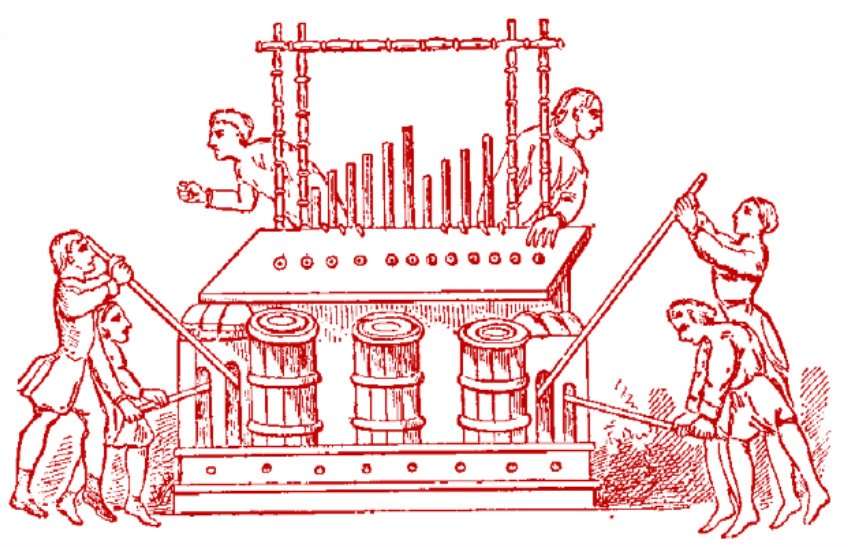 A survey of music in Belfast from 1813 to the town's next Festival in 1862 which celebrated the inauguration of the new William Hill & Son grand organ in the newly built Ulster Hall.
Read about Paganini, Liszt and Catherine Hayes visiting Belfast; the new Music Hall; the Victoria Hall; Dr Edmund Chipp; and the composing Earl of Belfast.

A biography and list of works (with some recorded excerpts) by an important Irish composer (1889-1943) who grew up in Coleraine. His works were performed and broadcast in Belfast, where he lived, and at the Proms in London and the Three Choirs Festival.
His String Quartet was published by the Carnegie Trust and he was Editor for the BBC's Ulster Airs scheme of orchestral arrangements by Northern Irish musicians.
His writings as Rathcol, music critic of the Belfast Telegraph, were well-informed, trenchant and fearless.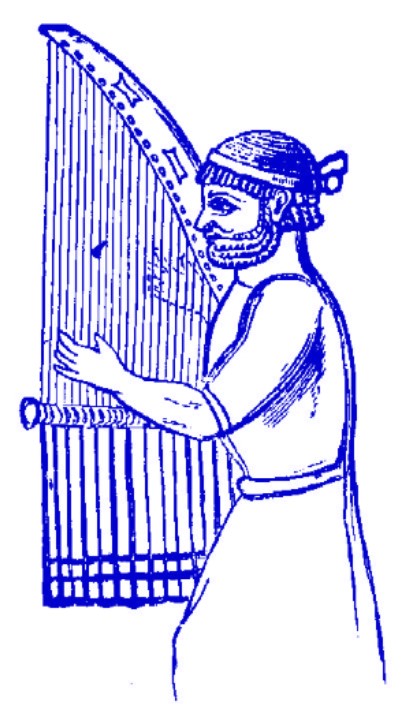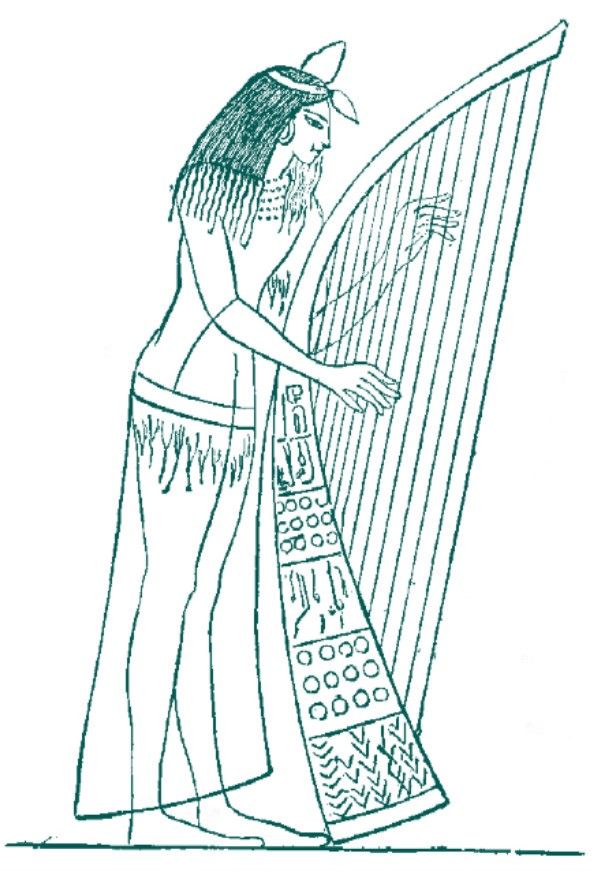 Joy, a fine viola player, grew up in Hillsborough, Co Down, where she met Sir Hamilton Harty, a previous occupant of the organist's house. She married the composer Kurt Roger and, after his death, the musician and businessman Heinz Hammerschlag.
This feature is a transcript of a delightful talk given by Joy in 1985.
She recalls playing for Barbirolli in the Hallé Orchestra and for Sir Thomas Beecham and many others during her time playing in Washington's National Symphony Orchestra. Also included is a PDF about the violinist and RAF fighter pilot, Peter Gibbs.

The Irish composer Ina Boyle (1889-1967) wrote her String Quartet in 1934. This webpage provides a brief biography and details of the manuscript source in Trinity College Dublin used by David Byers in preparing his edition of the work.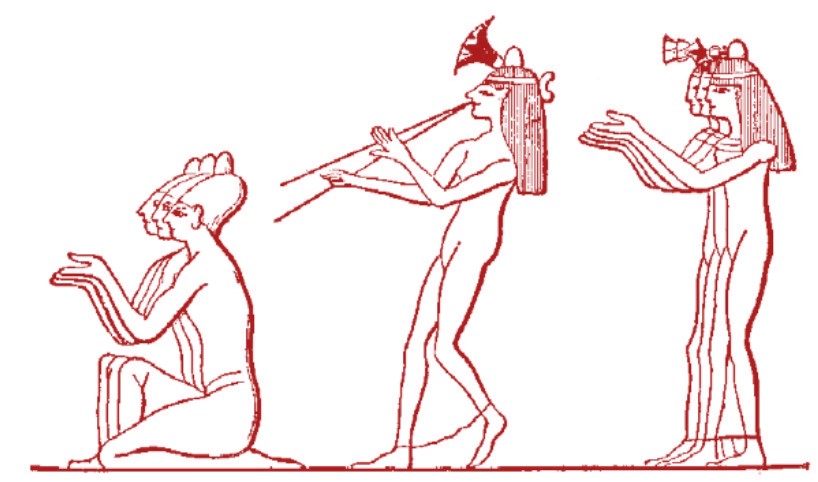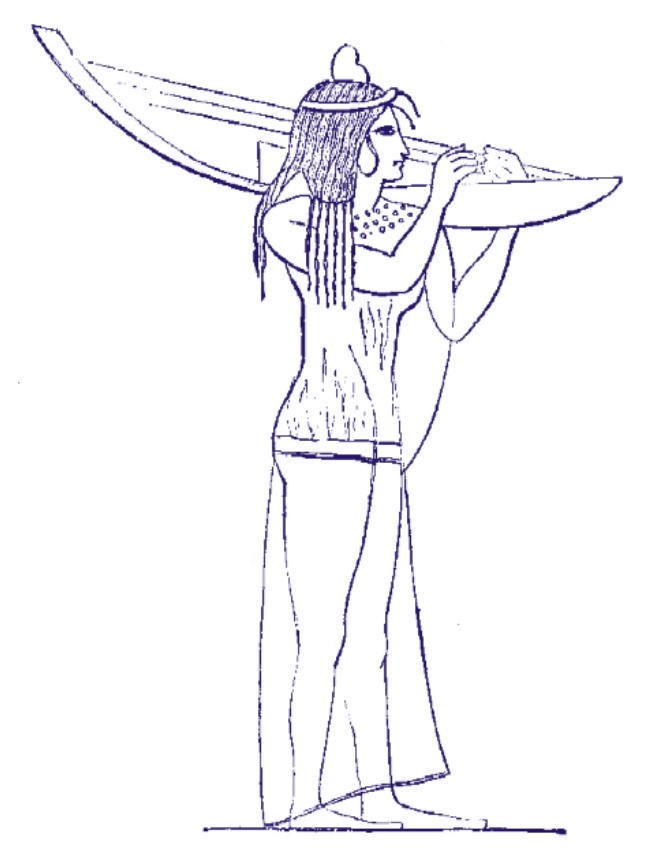 Ina Boyle's setting of Edith Sitwell's Still falls the Rain dates from 1948, six years before Britten's setting as his Canticle III. This feature provides more information on the work which is now available in a new edition by David Byers. The music is scored for contralto and string quartet.

A brief biography of John Christopher Pepusch (1667-1752) and an introduction and critical commentary for David Byers's edition (published by Universal Edition, 1987) of a fascinating 12 movement Voluntary. The music was most likely written for the 1724 Renatus Harris organ in St Dionis, Backchurch, London - a Christopher Wren church demolished in 1878. As an appendix, there's a PDF of a 4 movement Voluntary in C, attributed to Pepusch, from the same Royal Academy of Music source.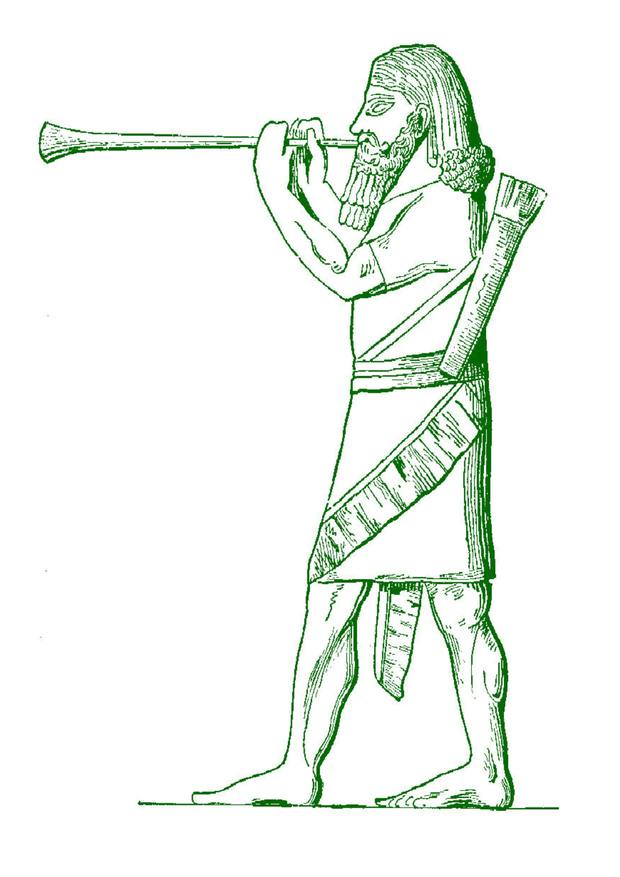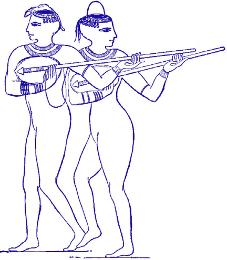 Thomas Simpson Cooke (1783-1848) was a Dublin-born singer, instrumentalist and composer, who enjoyed great success in London from 1813 onwards - at Drury Lane, the Vauxhall Gardens and the Philharmonic Society. David Byers's wind quintet, Thingummy-Jig, is a reworking of Tom Cooke's Overture to Peleus and Thetis, first performed at the Theatre Royal, Crow Street, Dublin, on 6 Jan 1802. This feature explores the theatrical background to Cooke's medley overture of Irish dance tunes and seeks to identify the traditional melodies used by Cooke.

Writing in 1983, Joan Trimble reminisces about the Royal College of Music and Arnold Bax (a Royal Academy of Music man), along with Adrian Boult, Vaughan Williams and Glencolumbcille in Donegal.
The webpage also offers information on Joan Trimble's 1957 television opera Blind Raftery and brief notes on three songs.