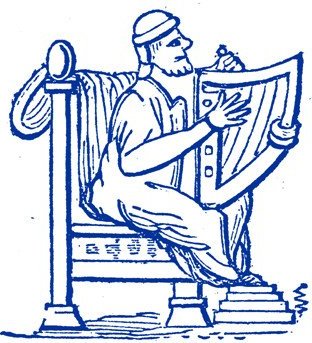 Welcome to the website of David Byers, composer, musicologist, writer and broadcaster.
Compositions
details music by David Byers, listed by category. Another page in this section includes many
Programme Notes
for those works.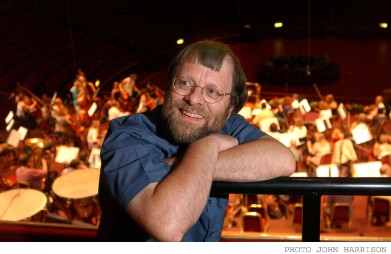 Last updated 22 June 2016

In preparation - a feature on an unknown Ulster-born composer, violinist and aviation pioneer:
Arthur Frederick Monnier Harper (1886-1916)
Recently added: Dr Pepusch's keyboard
Suite in D minor
as an appendix at the end of the
Pepusch
feature.
Website content © 2011 - 2016, David Byers