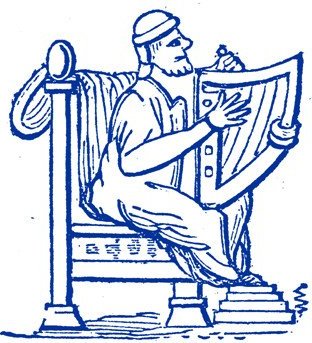 Welcome to the website of David Byers, composer, musicologist, writer and broadcaster.
Compositions
details music by David Byers, listed by category. Another page in this section includes many
Programme Notes
for those works.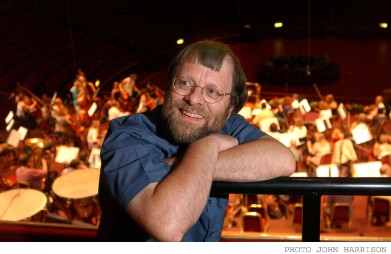 Last updated 11 December 2017

Background research information added in relation to my 2017 Christmas carol and card. See
here
.
Also updated the PDF re violinist Peter Gibbs at the end of the Joy Roger Hammerschlag page.

Website content © 2011 - 2018, David Byers