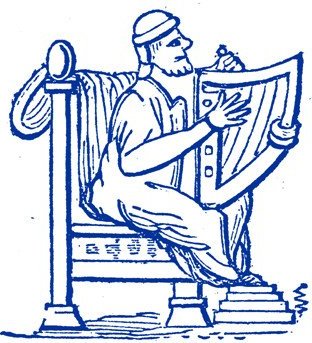 Welcome to the website of David Byers, composer, musicologist, writer and broadcaster.
Compositions
details music by David Byers, listed by category. Another page in this section includes many
Programme Notes
for those works.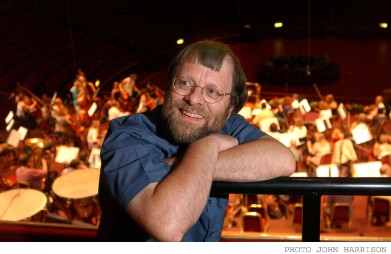 Last updated 17 April 2018

Edward Bunting webpage being reworked. Now revised up to 1806
including information about Bunting's 1806 organ built by Stephen White for the Second Congregation and a list of organs built by White.

Website content © 2011 - 2018, David Byers